Deliveries & Payments
We accept all major credit cards, and do same-day deliveries across Australia – Orders in before 1pm ( Excluding Sundays & Public Holidays ).
Ordering & payments.
Florist Gardens accepts Visa & MasterCard credit cards using our secure online payment forms.
We aim to provide the best service to all our customers, so if you're having trouble choosing flowers or ordering online, feel free to give us a call on: 07 40364836
And if you wish to add a message for the receiver of your flowers, you can simply add your message in 'message' box during checkout.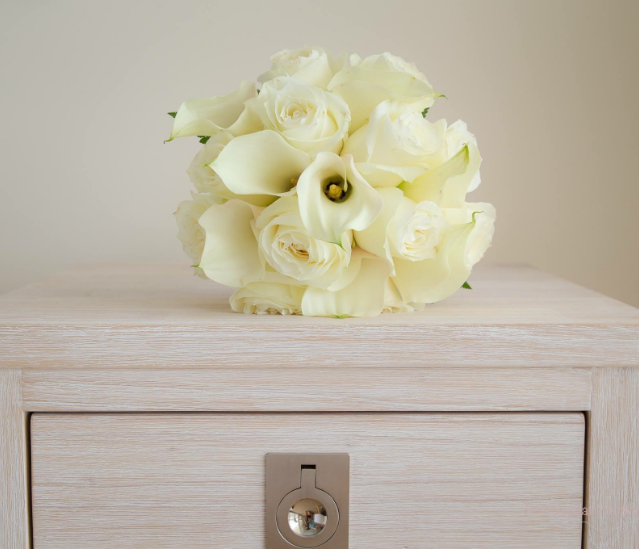 Same day, nation-wide deliveries for all orders ​placed before 1pm
Florist Gardens is partnered with Interflora, an international flower delivery service which connects florists & customers across Australia. 
This means that no matter where you are in Australia, you can receive flowers in a timely manner. And if you're a Cairns resident, great, you'll meet some of our helpful staff.
Unfortunately, delivery within Australia is not guaranteed on Public Holidays, Saturday after midday or Sundays.
With Florist Gardens, you get same day delivery within Australia from Monday to Friday if it's possible as long as the order is placed before 1pm AEST.